Private Housing (Tenancies) (Scotland) Act 2016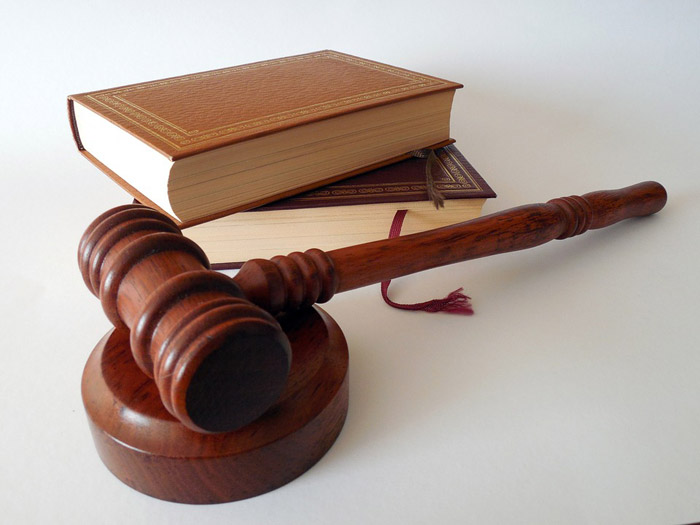 The new model tenancy is due to come into operation in 2018 and there are some important changes that all landlords need to know.
Another major change that will affect the PRS and one which causes some concern amongst landlords is the new Private Housing (Tenancies) (Scotland) Act 2016 which is due to come into operation in 2018.
The most controversial aspect is the removal of the "no fault" ground and initial fixed term. I believe the loss of the minimum term is not as much as a worry as some parts of the landlord focused press might have us believe. The level of demand in Edinburgh continues to outstrip supply with average time to let in Edinburgh staying steady at 17 and 21 days respectively for the one and two bed market. We are seeing high levels of demand for all our properties and we are often receiving multiple applications for individual properties. The average length of a tenancy has also remained consistent in Edinburgh at 18 months.
The removal of the section 33 notice or "no fault" ground has also been highlighted as an area of major concern especially for HMO student style properties. But again, I feel that this has been overstated as we very rarely end a student tenancy by serving a section 33. We understand it is critical these properties are marketed at the correct time to ensure re-letting. The result is we write to all our student lets early in the year and will know very quickly how many properties will require remarketing. Demand for HMO's is if anything higher than standard properties in a recent survey for Spare Room it was found that there are 22 individuals chasing every room in Edinburgh. With proactive management and communicating with our tenants we will be able to minimise void times and ensure HMO's come onto market at the correct time to link with the academic year.
The introduction of the Private Residential Tenancy which will replace the SAT will come with a number of changes but we will keep our clients up to date as and when the changes are brought in.