Overseas Property Investors – Edinburgh Property Market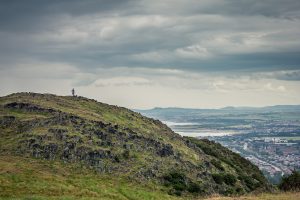 The Edinburgh property market is highly attractive to overseas investors for a number of reasons; the attractive capital appreciation, strong resale opportunities, respectable rental yield, sought after locations and a thriving development market. It is a prime destination for overseas property investors.
However, many investors do not have time to visit the city to source a property themselves. This is when they may wish to use a property investment company they can trust to not only find a property, but also deliver a return on investment that meets their expectations.
At Glenham our team of property professionals have the knowledge and expertise to plan the acquisition, development and management of an overseas investment. Each client has their own dedicated relationship manager and can be assured that their Edinburgh property investment will be managed to maximise return.
Our current overseas investment portfolio includes clients from Hong Kong, Dubai, South Africa, China and Greece.
Download Our Free Property Investment Guide
Find out more about investing in Edinburgh property by downloading our free investor guide today.