Property Developments in Edinburgh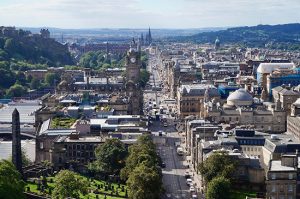 The Edinburgh market is relatively buoyant. The combination of new property developments offering modern luxury and the contrast of renovated tenement blocks full of Georgian character provides an excellent variety for property investment in Edinburgh.
Whether you are looking to buy for yourself and benefit from capital investment or take a return from a rental property, Glenham can offer you a high quality service to ensure your investment delivers. Our experienced team of property experts has over 20 years of experience in the Edinburgh market and can help you make the most out of your investment and maximise your profits.