Maximise Profit With A Long Term & Short Term Letting Strategy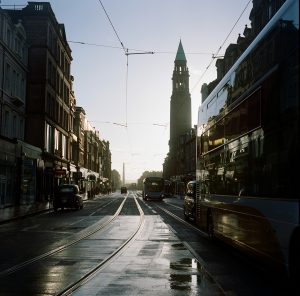 A letting strategy is key to successful investments. Edinburgh has a strong student market and popular summer festival period which provides the optimal environment to rent out your property to both long term and short term renters across the full calendar year.
Glenham Property provide a unique service which can help you maximise these opportunities by finding suitable student renters during the academic year and then switching your property to festival lets in the summer period.
If you would like to learn more about this offering and how we can help maximise your properties earning potential get in touch with us using the form below or contact us on 0131 557 5101
Download Our Free Landlord Guide
Download our free Landlord Guide by filling in the form below and let us know a little bit more about our property.