If you missed the article about cheaper loans for pensioners in The Times this week then we have recapped this interesting news in a blog posing.
UK banks have significantly increased the number of available cheap Buy To Let loans with the volume increasing 15% in two months following George Osborne's relaxing of pension regulations. Meaning there are now 700 buy to let products compared with 200 mortgage products for first time buyers on the market.
More Over 55 Landlords
Many of these new Buy To Let products are being snapped up by the over 55 market who have just released a total of £1billion from pension pot since the change in regulations.
A recent survey has highlighted that one in ten pensioners releasing pension money intends to invest in the property market.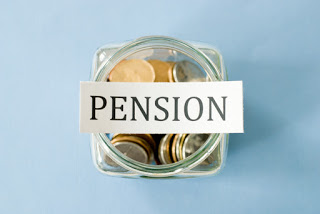 Cheapest on Record
The cheapest 2 year Buy To Let deal on the market currently is less than half the cost of the cheapest first time buyer mortgage.
At the time of writing this deal is with the Nationwide at 1.95%
Find out More
Interested in finding out how you can invest in the Edinburgh property market? Get in touch today on 0131 557 5101 and visit our investor section on the website.
References http://www.thetimes.co.uk/tto/money/consumeraffairs/article4478308.ece