Landlord Insurance From Glenham Property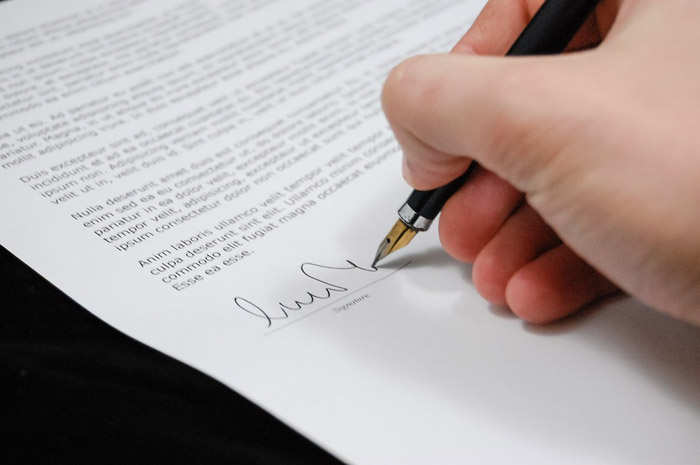 Landlord Insurance is critical to the smooth running of any Buy-To-Let Property Investment.
The Glenham Property Management Landlords Insurance Policy, which is administered by Jeffery Associates, provides very comprehensive cover for insurance of Buildings, Contents, and Loss of Rent in the event of insured damage – along with all important cover for Landlords legal liabilities.
Cover for "Accidental Damage" to both Buildings and Landlords Contents.
Cover for "Malicious Damage" by Tenants.
Cover for Loss of Rent following insured damage at the premises.
Cover of up to £5,000 for "Trace and Access" to detect water leaks.
Public Liability cover up to £5,000,000 for third party injury / property damage.
Landlords Legal Expenses cover in respect of property / tenancy disputes
Lower "excess" levels compared to many policies
The ability of Glenham Property Management to assist in the handling of claims for you
The advice & service of our independent Insurance Brokers.
Simple administration.
Underwritten by Liverpool Victoria, a financially strong and leading insurer.
Please note that the above is purely a summary of some of the main benefits of the policy.  Cover is subject to the full terms & conditions of the policy, a copy of which is available upon request.
If you are not already insured on the Glenham Property Management policy, then Jeffery Associates would be pleased to provide you with a quotation when your current policy falls due for renewal.
You can email us your current renewal date then we will make a note to contact you in good time before then to get the ball rolling. enquiries@glenhamproperty.co.uk
Jeffery Associates also offer a free & no-obligation "cover comparison" service, to check how your existing cover compares to that provided under the Glenham Property Management policy so please do get in touch. Not all insurance policies are the same – there can often be subtle but important differences in the scope of cover, which can make all the difference in the event of a claim.
We would be pleased to hear from you should you require a quotation or further information on the Glenham Property Management insurance offering.