Each month property price indices in the UK chart the rise and fall of house prices across the country. Whether you are buying or selling, an investor or landlord interested in the price of property in your area indices are important to you so it is important to know what the different indices are and what the data represents.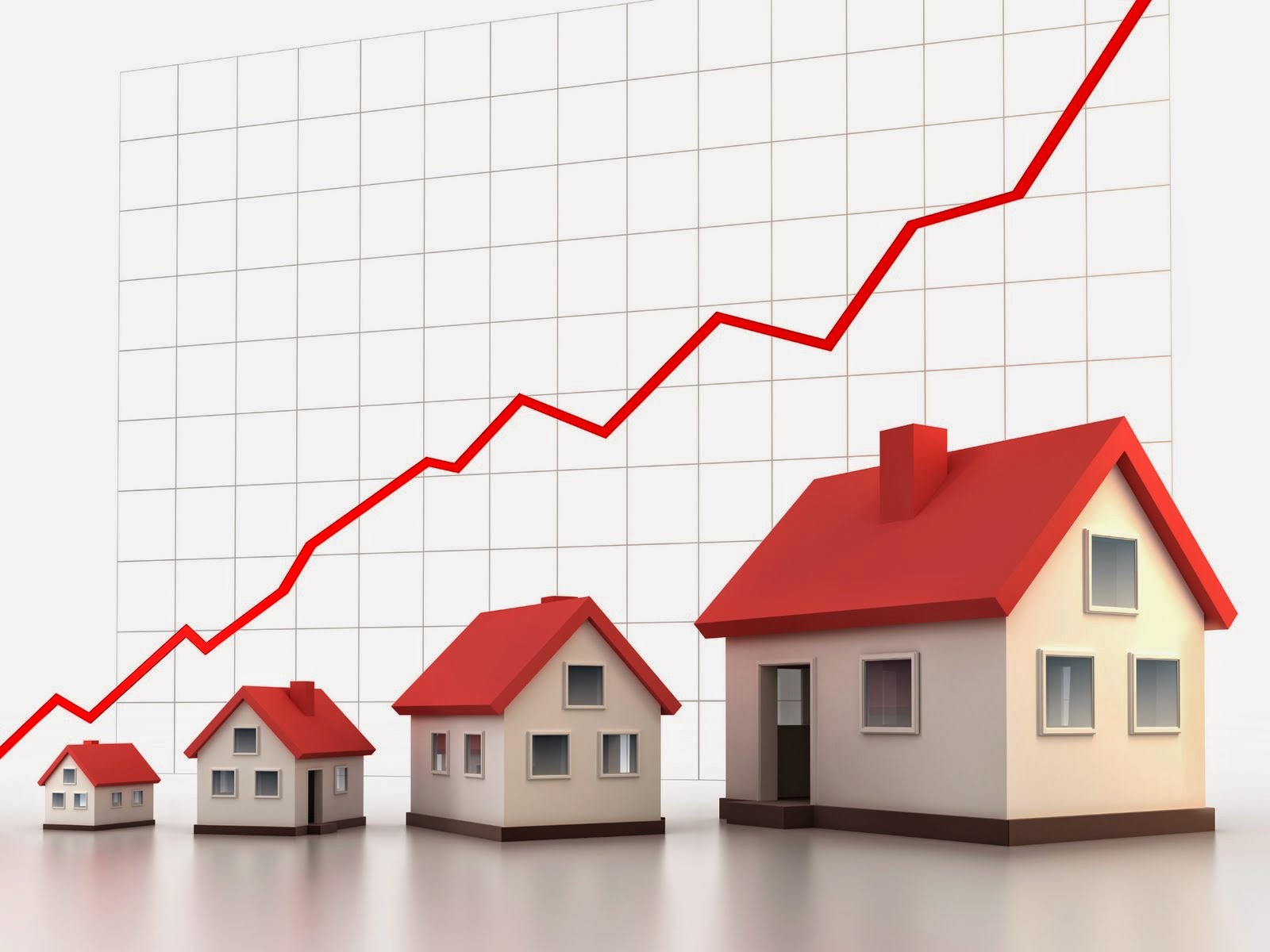 Whilst there are a number of indices in the UK, there are two that are most relevant to Scotland; Nationwide and Halifax.
Halifax
Compiled by Halifax, part of the Lloyds Banking Group and one of the UK's biggest mortgage lenders.
This index shows the average price agreed on a property which is being bought using a Halifax mortgage and the percentage change in the price over the month and year.
This index covers property across the whole of the UK and covers a period of a full calendar month and is seasonally adjusted.
As Halifax is one of the UK's biggest mortgage lenders which has run the index for 30 years the data is reliable. However experts do say that data can become skewed in months where there are a low number of transactions and the banks bias towards the north can mean its average house price might not actually reflect that of the whole of the UK.
Halifax Property Index – http://www.lloydsbankinggroup.com/media/economic-insight/halifax-house-price-index/
Nationwide
Compiled by Nationwide; the UK's largest building society and one of the country's biggest mortgage lenders. The index shows the average price which has been agreed on a property bought via Nationwide.
The data is seasonally adjusted and covers a time period of a calendar month according to Nationwide. However the index is published before the end of the calendar month and Nationwide do not actually state what dates the data is relevant to due to 'commercial sensitivity'.
Nationwide claim their index can cope with low numbers of transactions making the data accurate; however as with Halifax its data can be skewed by the society's southern bias.
Nationwide Property Index – http://www.nationwide.co.uk/about/house-price-index/headlines
If you have any questions about becoming a landlord, or investing in Edinburgh then please get in touch using our contact us page.