In a report by the Intermediary Mortgage lenders Association (IMLA) last week has said that measures that discourage investment in the private rental housing sector at a time of population growth and low supply will only help fuel rent increases across the UK.
This comes in response to the government's scrapping of higher rate tax relief for buy-to-let landlords in the July UK government budget. The report also highlights that the scrapping of higher rate tax relief would push some investors into losses.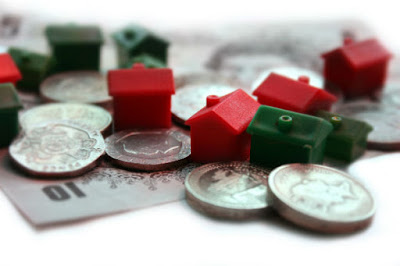 The buy-to-let market has been booming in recent months as rents have continued to rise and borrowing costs have continued to fall.
Imla's executive director, Peter Williams, said: "Comparing market segments, first-time buyer volumes have actually held up best over the period from 2007-2014, while buy-to-let has been clawing its way back from a deep recession as demand for private rental properties has grown.
"Until there is a broader policy push to tackle the chronic lack of supply, homeowners and renters in both private and social sectors will all remain vulnerable to the effects of the current lack of fully joined-up policymaking."
Are you a property investor, is this something that will affect you? Join the Glenham Property Investment Club Linkedin Group to join the discussion or if you are new to investing download our free guide to investing in Edinburgh.