It is with not too much surprise that the Scottish property market recorded a 15% increase in sales in September with what property experts are calling a 'post referendum bump'.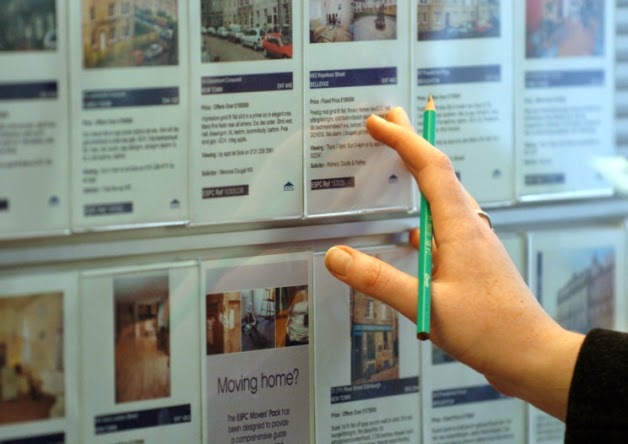 Whilst property prices are marginally down on August (1.3%) they are still 6.3% higher than the same period last year.
Edinburgh is still the leader with the countries most expensive home with the typical property now costing £238,747.
Read the full article here – http://www.edinburghnews.scotsman.com/news/scottish-property-sales-at-seven-year-high-1-3609436
If you are interested in investing property in Edinburgh get in touch with us today to find out how Glenham Property can help you, click here.