In a recent report by PWC and think-tank Demos, Aberdeen and Edinburgh have been ranked as 2nd and 3rd of the top cities in the UK to live and work.
The 2014 Good Growth for Cities index measured the performance of 39 of the UK's largest cities against 10 categories defined by the public as key to economic success and personal and family well-being.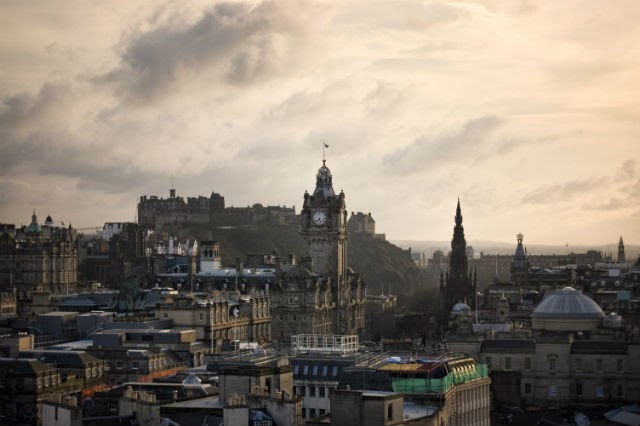 These include jobs, health, income, skills, work-life balance, house-prices, travel-to-work times and pollution. Edinburgh is in 3rd place – comparing this to Glasgow which is in 25th place.
The report found that across the two Scottish cities there were relatively high scores for jobs, income, and skills. Scores were also quite high for work-life balance and housing affordability, except for in Aberdeen, and for sectoral balance, with the exception of Edinburgh with its strong focus on services, especially Financial Services. Transport also scored average or above when compared with the rest of the UK.
You can read the full article at http://www.scotsman.com/news/scotland/top-stories/aberdeen-and-edinburgh-ranked-among-top-uk-cities-1-3617731 
This report again highlights great news for property investors and landlords in Edinburgh. If you would like to learn more about being a landlord or investor in Edinburgh, get in touch with us today via our contact form.