A recent performance report analysing the Scottish Housing Market has shown that house prices in Scotland have continued to improve, with the average house price now sitting at £162,000 in Q2 2014 which is an increase of 6% on the same quarter in 2013. The number of property sales are also up by 22% compared with Q2 in 2013, with the average value of a property sold up by 30%. This stimulus in the housing market is part way due to the economic recovery across the UK as well as Government schemes like Help to Buy allowing more people onto the property ladder.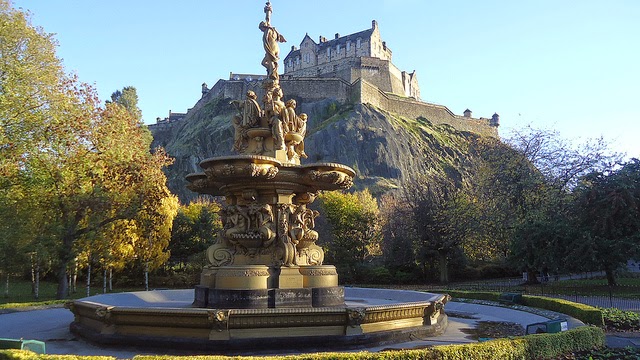 What It Means For Edinburgh 
Distilling this data down to Edinburgh the numbers speak for themselves with the average house price up 6.7% in a year from £212,995 in Q2 2013 to £227,361 in Q2 2014 and the number of transitions up 2,255 to 2,944 which is a 30.6% increase. Both of which are above the Scottish average.
So now is a very good time to be a landlord in Edinburgh! 
If you are a landlord and would like to speak to us about anything to do with property rental in Edinburgh or have been a landlord before and would like an informal chat then call us today on 0131 557 5101. Also make sure you download our free guide to being a landlord in Edinburgh.