Renting your property or space, (whether single room, suite of rooms, flat, moored yacht, house, castle or igloo), has become an easier and more lucrative endeavour due in part to the explosion of Airbnb. Appealing to both couch-surfers and business travellers alike, online communities are now making it easy and inexpensive to market and match availability, helping property owners make money from their vacant spaces.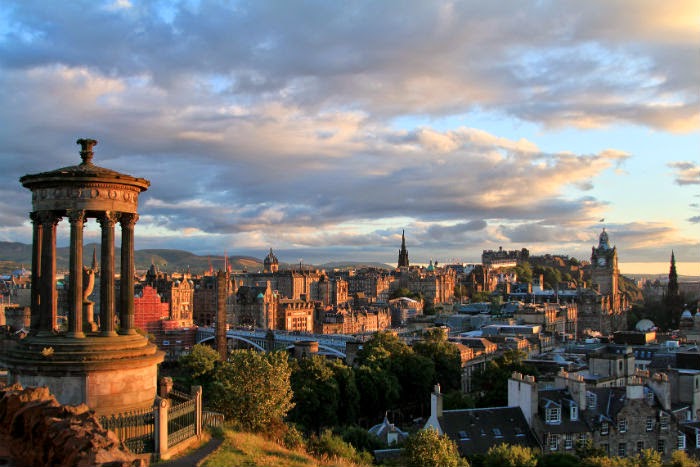 Airbnb and online communities like it, are a breath of fresh air from the cookie cutter nature of traditional accommodation. Easy online access to market and match properties and spaces, makes finding unique accommodation experiences the norm. And while hotels offer the sterile service of solitude and detachment to a city, online communities like Airbnb bring people together, with hosts being more than just property owners, but greeters and welcoming travellers into their homes.
The proliferation of accommodation communites shows that travellers and hosts want to break from traditional accommodation state of affairs. While there's a monetary value to online communities, with travellers paying less than traditional hotel rooms, and hosts gaining from rental fees, there are many things to consider if looking to rent out property or space, whether through an online community or by yourself.
Marketing – How will you market your property to the audience you wish to rent to? If using Airbnb or other online communities, do they cater to your market?
Fees – Are you paying fees to market your property? How much are you paying, and what do they cover?
Cleaning – Have you considered how you will clean your property, bedding and towels between guests? This is essential.
Loss due to damage or theft – Is your property fully insured for renting? If yes, for how much and what does it cover? If not, how can you access appropriate insurance?
Maintenance support – Do you have maintenance support services available for your property? Is it 24 hours? If not, how quickly can issues be resolved? Do you have a telephone number for guests to reach you if there is an incident?
Check in, Check out – can you do check in and check out for all guests?
All of the issues noted are very important, whether renting out a single room or a suite of properties. They show that being a host is much like being a business owner. Ensuring your customers have a satisfactory experience is key to them recommending your product to their friends and hopefully having a return visit themselves.
But how do you go about ensuring you keep on top of your business needs? While you can source and deliver everything yourself, if you have more than one rental property this can often be unrealistic. An easy and economic way of doing this is through a Letting agency like ourselves. For a small fee we can co-ordinate all the necessary requirements for renting, as well as ensuring regular marketing and matching. Remember, while Airbnb and other online communities are great at marketing and matching, they can't help with the business day-to-day, which is what makes your vacant properties and spaces a valuable asset.
Find out more about short term letting in Edinburgh call us today on 0131 557 5101