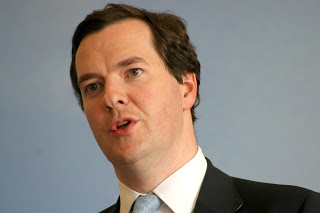 Chancellor George Osborne yesterday announced that mortgage interest tax relief for buy-to-let homeowners are to be restricted to the basic rate of income tax, currently at 20%. This change will come into play in 2017.
For full details read http://www.bbc.co.uk/news/business-33447991
If you would like to chat further about Buy To Let properties and the changes in tax implications in the latest budget please get in touch with us on 0131 557 5101.